Image color palette
Generate color palettes from image files. Get the dominant color from an image. Get colors from image.
Best to use with smaller images, large images may take a while to generate the palette.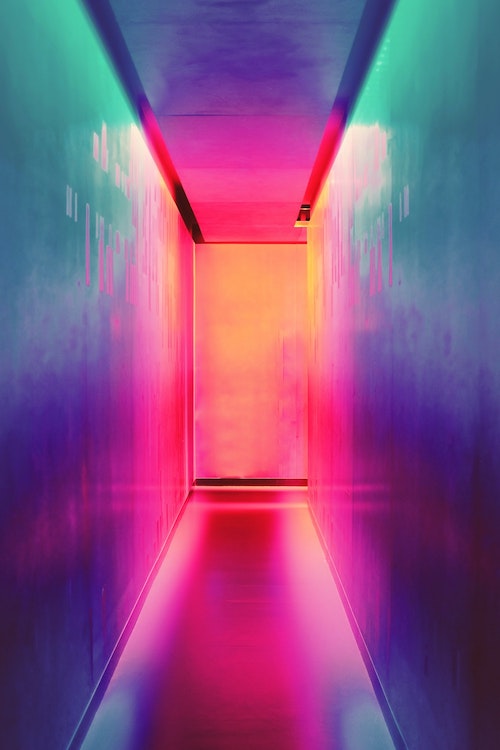 Image preview
How to create color palettes from images?
Click on the upload button at the top of the page then choose an image file from your device. JPG, PNG, GIF, BMP and SVG formats are supported. The maximum file size is 10MB. After uploading the image, the color palette gets generated automatically with the basic settings - 16 color samples and the quality of scan every 5 pixels.
You can specify the number of samples in the first input box. The minimum number of color samples is 2 and the maximum is 20. After specifying the number of samples click on the generate palette button to get a palette with new settings.
You can specify the quality of the scan in the second input box. The default scan quality is analyzing every 5 pixels. The number you input in the box refers to the number of groups of pixels being analyzed. The minimum value is 1 with no maximum restriction. The quality of the scan affects the processing time and the precision of generated colors, with 1 being the slowest but most precise. After typing the number you want click on the generate palette button to run the scan at new settings.
Depending on the size of the file and the specified settings the processing may take a while. It is recommended to process images of around 1-2MB size, but up to 10MB images are allowed. The quality of the scan and the number of colors also affects the timing. After processing the image the generated palette gets appended to the left side UI automatically overwriting your current palette.
After the processing is done, you can download the palette in JSON format. You can also upload the palette to our cloud as long as you are a registered, logged in user. The uploading is restricted to 16 color samples, if you generate a palette of more colors, only the first 16 will be uploaded.